Located in the heart of the Balkans, Bulgaria offers a highly diverse landscape: the north is dominated by the vast lowlands of the Danube and the south by the highlands and elevated plains. In the east, the Black Sea coast attracts tourists all year round.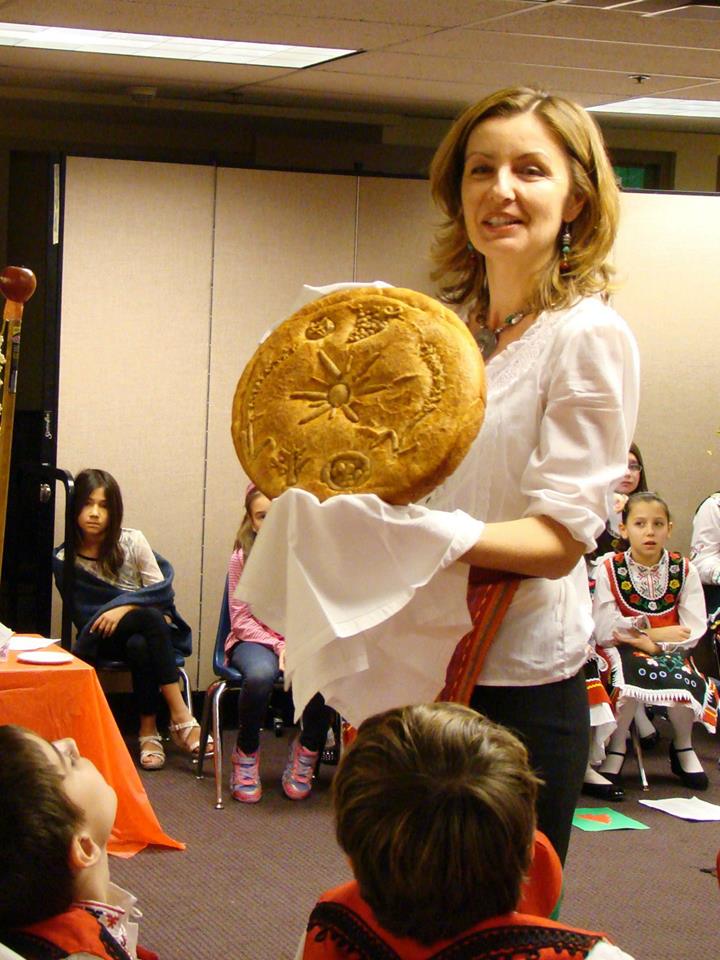 Founded in 681, Bulgaria is one of the oldest states in Europe. Its history is marked by its location near Europe's frontier with Asia.
Some 85% of the population are Orthodox Christians and 13% Muslims. Around 10% of the population are of Turkish origin while 3% are Roma. Similarly, its traditional dishes are a mixture of east and west. The most famous Bulgarian food must be yoghurt, with its reputed gift of longevity for those who consume it regularly.
Do not hesitate to join us to learn more about Bulgarian history and traditions. Feel free to join us!