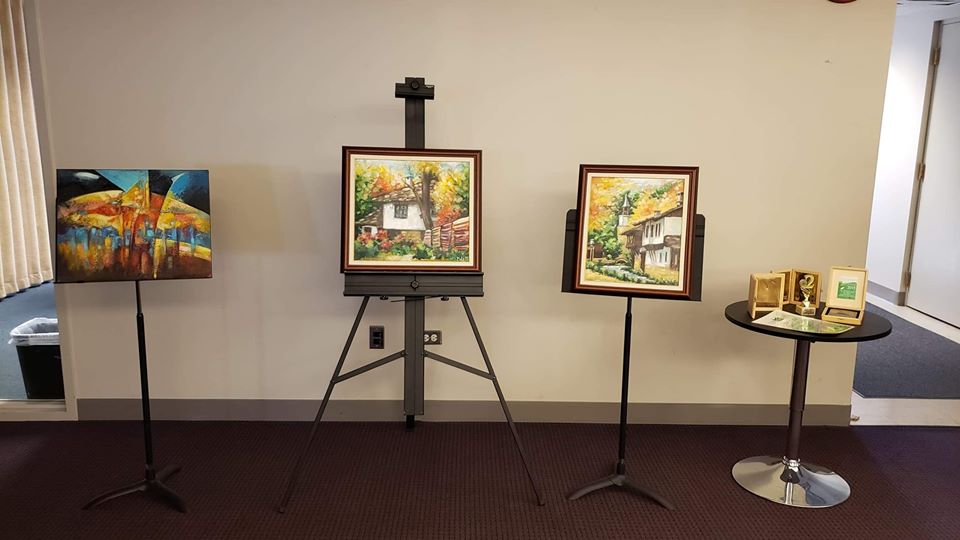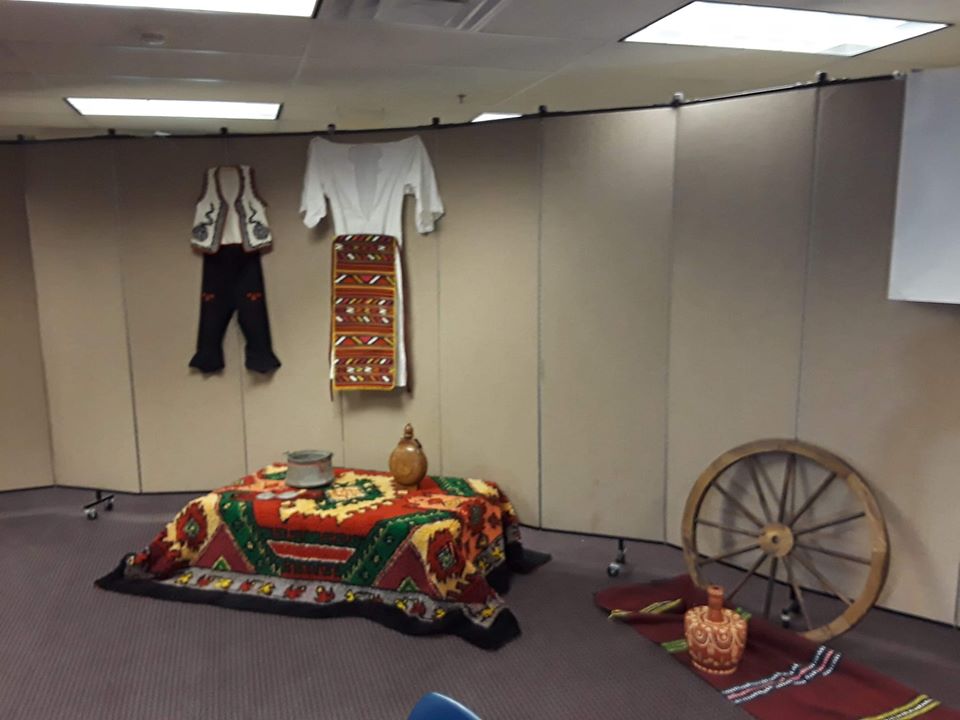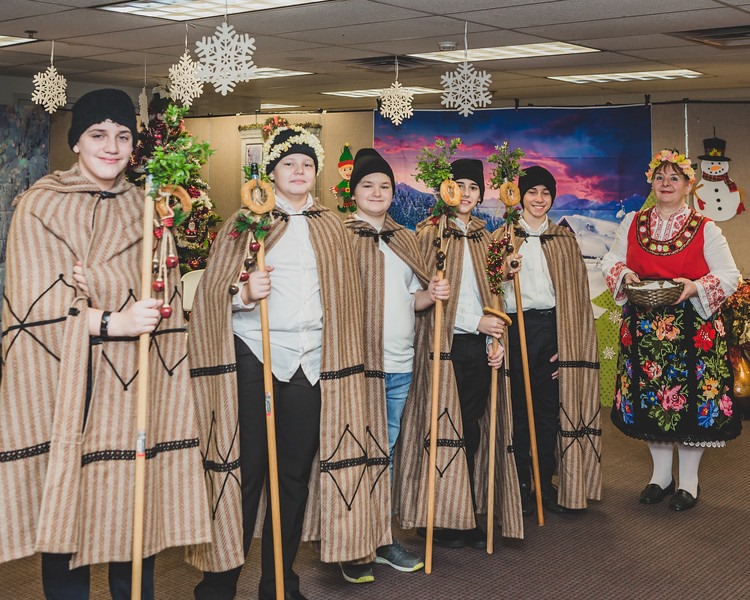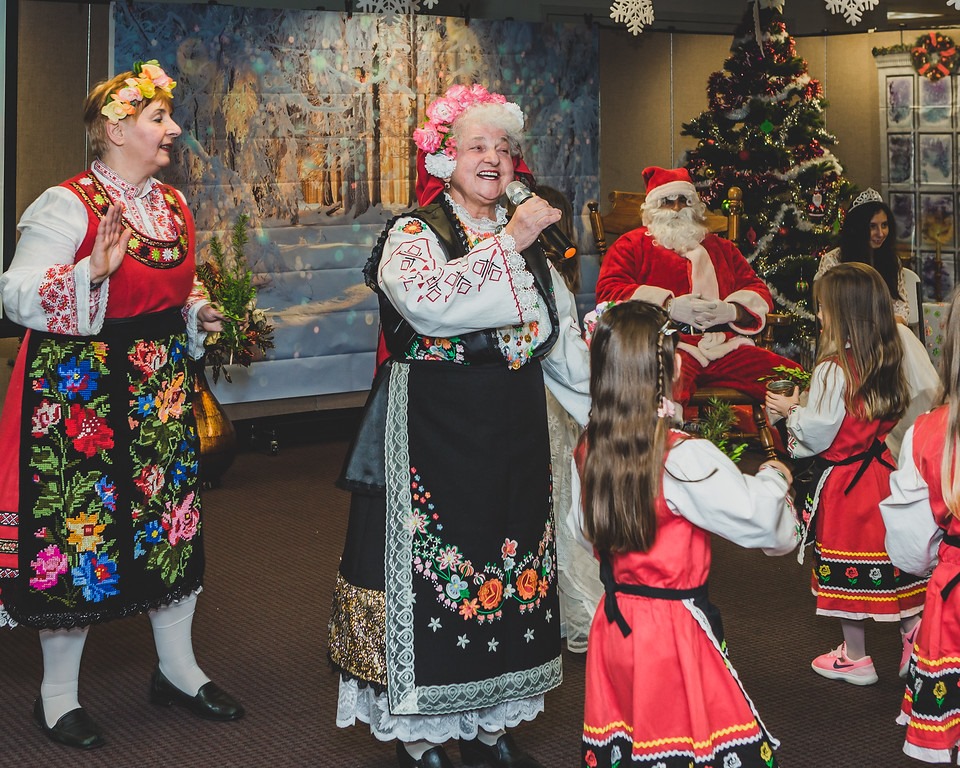 Febryary, 2018
Olympics 'Levski', dedicated to Bulgarian national hero Vassil Ivanov Kunchev (Levski) for Bulgarian ethnic schools in Chicagoland area – Our students Tsvetina Petkova, Yanita Tsokova, Jessica Jivkova and Alexandra Doycheva participated in the Olympics and received a diploma.
Awards in Literature and Arts from State Agency for Bulgarians Abroad.
2016 – Samuil Stefanov -12 years old- won the 2-nd place for writing an essay about Bulgarian traditions. There were participants from Bulgarian schools abroad from Europe and USA.
2017 – Sofia Assenova – 13 years old – won a special prize for the participation with her essay 'Bulgaria in my dreams'. There were above 300 hundred participants from USA and Europe and only two awards went over the seas: one of them went to Washington, DC and the one came in Naperville, Chicagoland area.
2017 – Tsvetina Petkova – 12 years old – won the 3-rd place in the Art Competion with painting, resembling the beauty of Bulgarian mountains, plains and folk dancers.
2017 – Bulgarian Folk Dance Festival 'Verea' – diploma and statuette
2016 – Bulgarian Folk Dance Festival 'Verea' – diploma and statuette
2016 -Bulgarian National Art Exibition 'Ludogorie' – diplomas and plaque
2016- International Childrens' Day of Ethnic Schools in Naperville – diploma for participation
2015 -Bulgarian Folk Dance Festival 'Verea' – diploma and statuette
2015- Bulgarian National Art Exibition 'Ludogorie' – diplomas and plaque